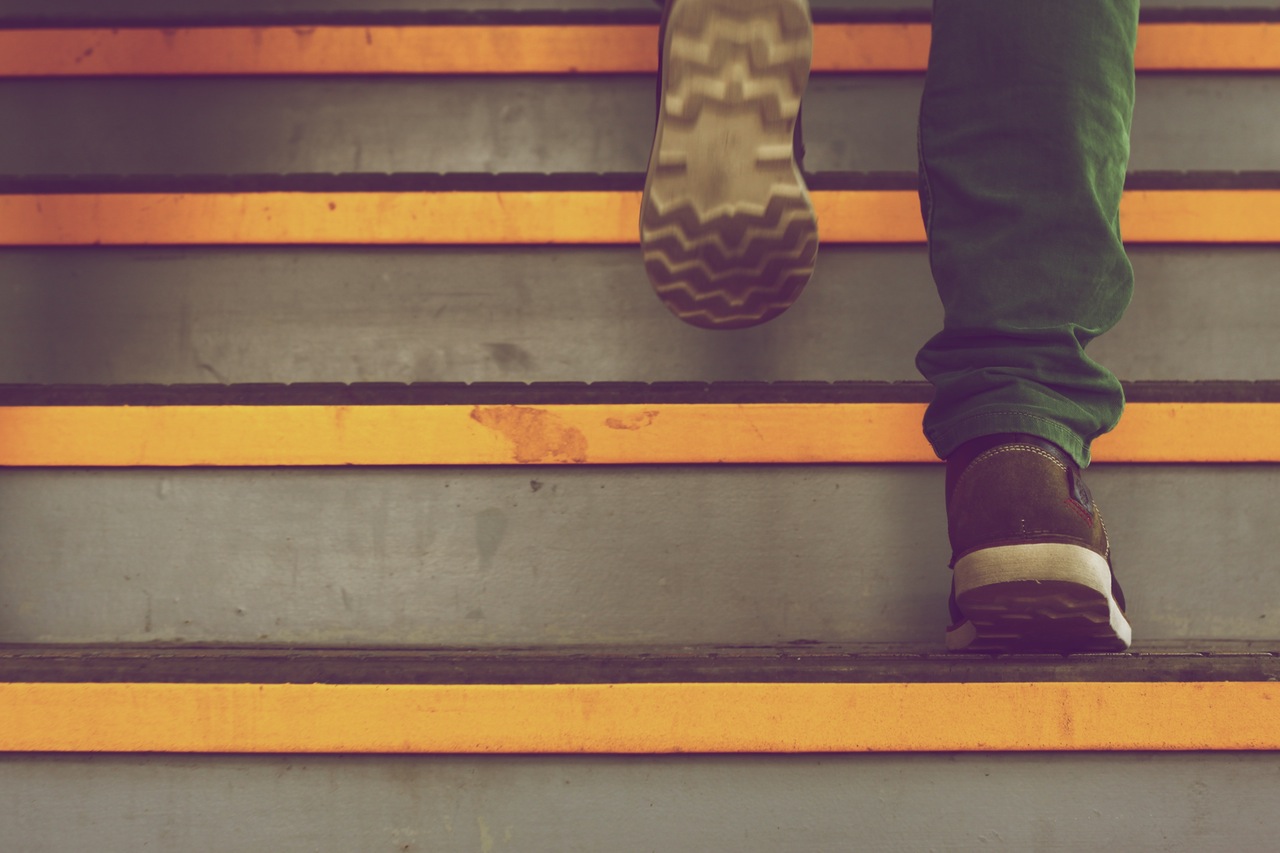 I get lots of emails from customers writing me their success story. And I wanted to share this one with you.
Linda joined our DETOX Course to get over her husband and move on.
Here's what she wrote me the other day:
"Dear Eddie, my husband left home while I was at work after being together for almost 26 years, we had a happy marriage until an ex-girlfriend from his college days got in touch, suddenly a can of worms was opened, and he couldn't put the lid back on, I didn't see it coming and when I discovered he had gone I was literally on the floor, my heart shattered into tiny pieces.

I saw your newsletter on my iPad a few days later and decided to give it a go, I paid the money and received all the lessons, quizzes and information that was provided, it was the best thing that I had ever done.

Immediately I started the 60 days no contact and thought for the first few days that I would die, but the weeks went on, with your help, my friends family and faith I started to heal, I have never gone back to contact with this man and never will, it is now 7 months since my heartbreak, and I am getting on with my life without him, had it not been for your advice at the very beginning I don't know where I would be. I have gone on to tell my friends who have gone through similar things, and everyone has been helped by you, God Bless you and I hope your work continues to help others.

Thank you,
Linda"
I love reading emails like this one, I am so grateful that I can follow my life-purpose and make a difference in people's lives at the same time, like in Linda's case.
I would love to help you as well, but no matter how you decide to proceed, the most important thing is to get started.
Anything you do is better than inactivity and surrendering to the obsessive over-thinking.
Because there is a real opportunity here to create lasting change.
To become the person you are meant to be. To bulletproof your heart from future breakups.
You don't have to do this alone, know that I'm here for you.
If you decide to take my help on this, you can enroll in my DETOX Course or read more about it over here:
Your friend and coach,
Eddie
P.S.
You can read more testimonials and reviews for the DETOX Course here.