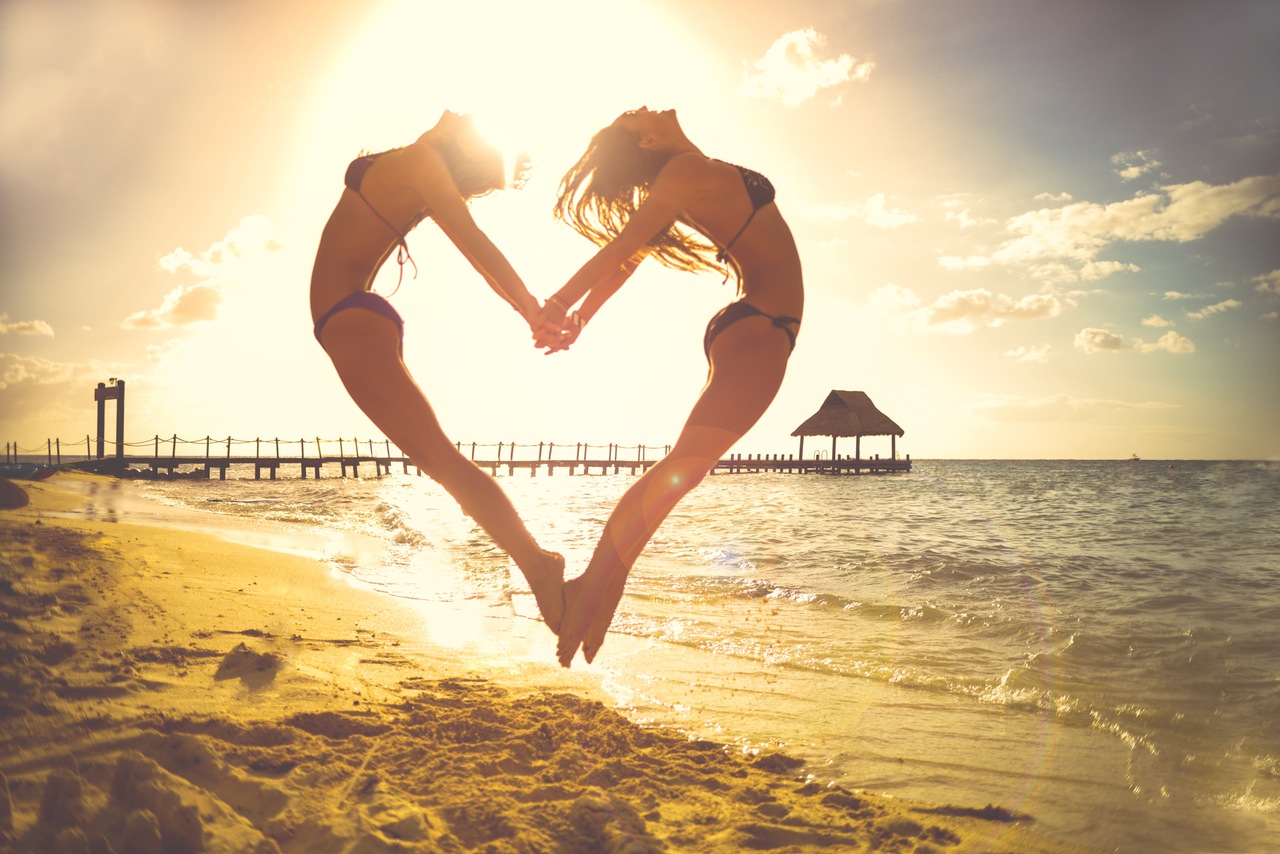 There are quotes out there that help and quotes that simply make you angry.
This one belongs to the latter category:
"'Tis better to have loved and lost, than never to have loved at all."
—Lord Alfred Tennyson
This quote will make sense to you … years later.
But when you're just broken up with someone you loved to bits, then the words seem shallow, infuriating even.
I bet at the moment you would rather have loved and NOT lost, or never loved at all.
I felt the same way because I just couldn't understand what this quote is all about.
I was heartbroken, sad, angry and confused.
Today I know what's behind this quote, and I also know that it doesn't help you at the moment.
What might help is this:
"It's better to have loved and lost, than stayed in a relationship that wasn't meant to be."
Better?
Or:
"It's better to have loved and lost, so that you can find a better partner by learning from this experience."
Which one do you like more?
When going through breakup recovery, we have to be aware of the things that help and the things that sabotage it.
How can you ever move forward when you keep making the same mistakes over again?
So by choosing what is best for you on a daily basis, you ensure that you move forward.
And this also means to ignore quotes that "people love" and read them in a more constructive way to you.
And one day you can read this quote again and say "I have loved and lost, but it led me to something greater, more authentic and beautiful than I could ever have dreamt of."
Your friend and coach,
Eddie Corbano