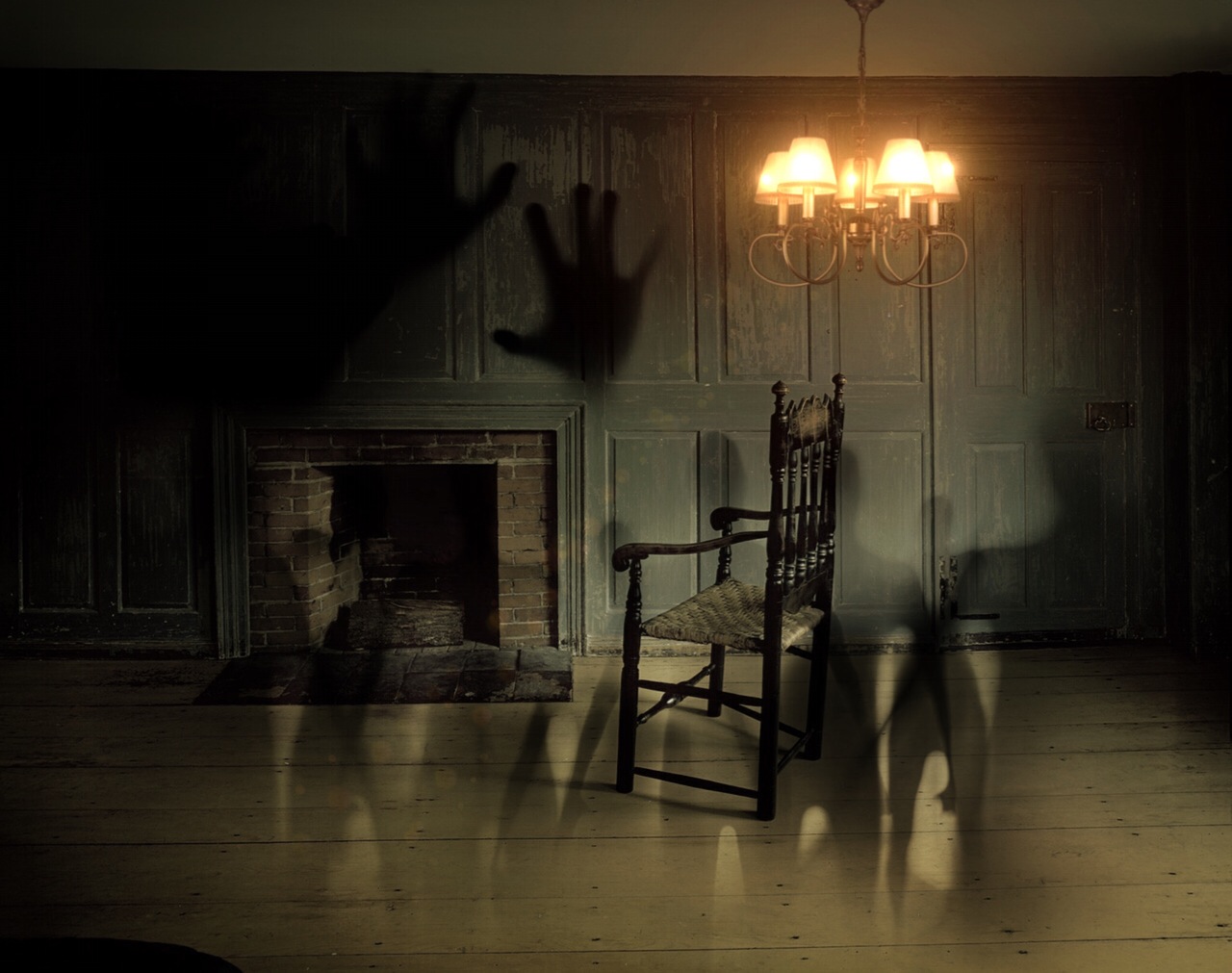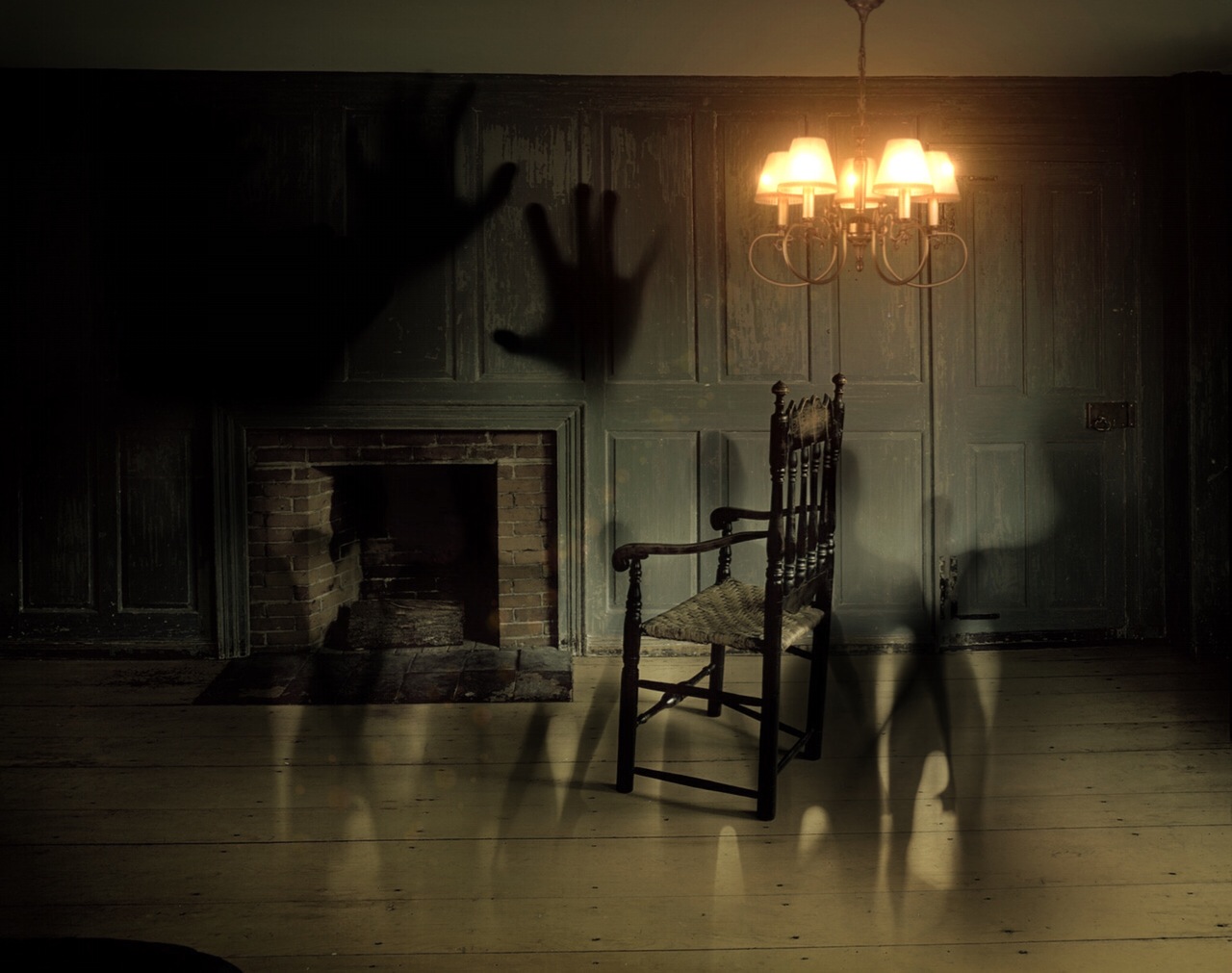 This one thing comes up regularly, and I feel I have to set things straight (again).
Ever since LovesAGame went online (2007), I am the world's biggest proponent of the No-Contact Rule, using it to break free from an Ex.
And NOT using it to get them back!
I have spent an unbelievable amount of time (and not getting tired of it yet) to convince people that this the best solution in every breakup case (it really is).
Every now and then there's this one thing that I get in an email or as a comment on the site:
Following the No-Contact Rule is unethical.
Or …
That's not like adults behave.
This comes mostly from people who are looking for an intellectual justification not to follow the rule because they are simply not ready for it yet.
But the truth is, they most probably have no clue how to follow the rule as I teach it.
Going No-Contact does NOT mean that you disappear into thin air suddenly.
No … because that would be "ghosting":
"Ghosting is the act of suddenly ceasing all communication with someone. This is done in hopes that the ghostee will just "get the hint" and leave the subject alone, as opposed to the subject simply telling them he/she is no longer interested."
We do not do "ghosting", because we want to remain ethical and fair, no matter what the Ex has done to us (the exception being an abuse of all kinds).
Here's what we do:
We inform the Ex about our plans by sending out an explanation letter (or email) which tells them that we wish to cease contact for 60 days in order to heal (we have the perfect template for this in our course because you don't want to do this the wrong way).
And THEN we start to follow the rule.
Complete transparency and honesty, towards your Ex and yourself. That's the key to a lasting recovery.
We show you how the NC Rule is done right and how it serves you, and you only. No games, no tricks.
If you want to read my full guide on how to follow the no contact rule the right way, you can do that over here:
No Contact Rule After a Breakup: The Definitive Guide
Your friend and coach,
Eddie