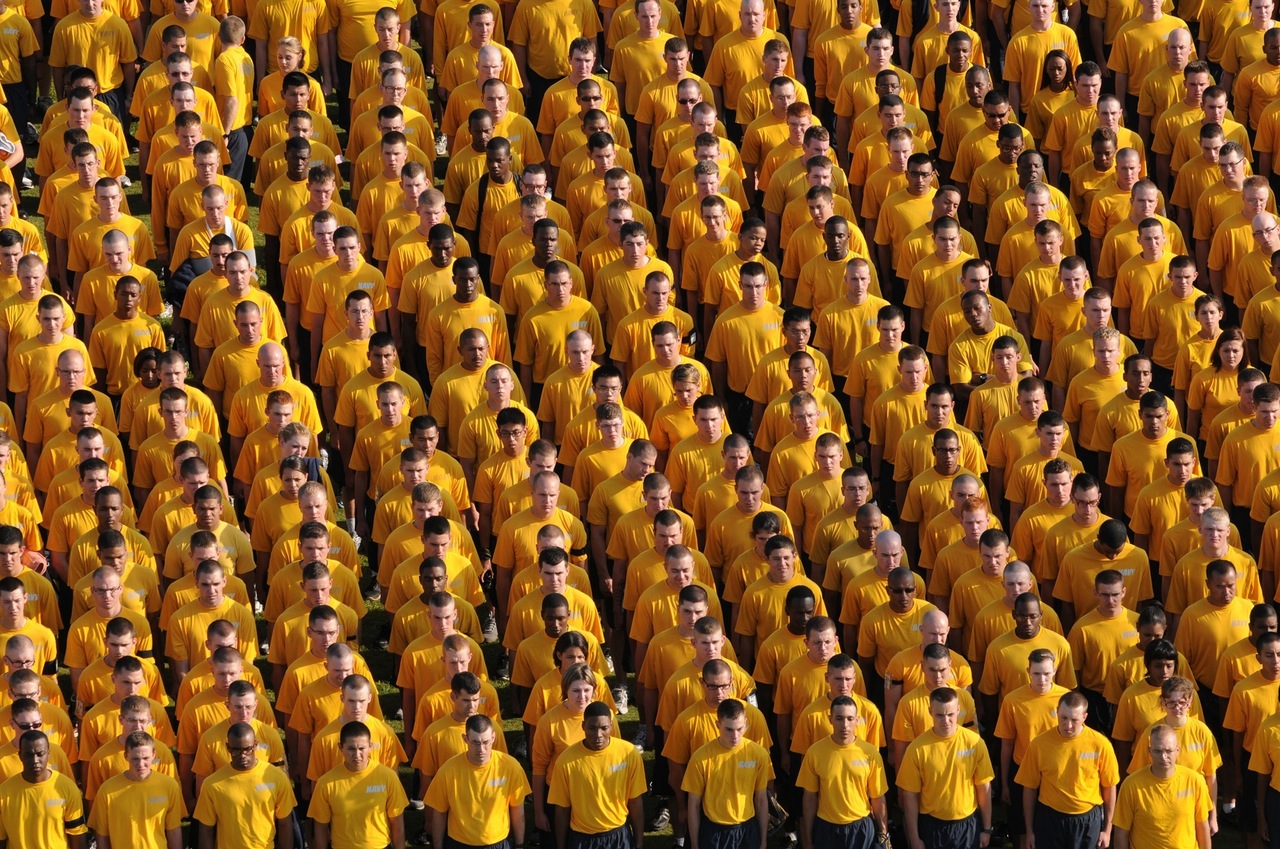 I'm almost sure that you are feeling terribly alone at the moment.
I also know that you might have kids, people to take care of, obligations, daily frustrations, unkind strangers all around you.
You are often alone amongst people.
I know how it feels.
But you are NOT alone.
For one, I am here for you, writing you daily.
But also take comfort in the fact that there are hundreds of thousands all around the world going through the very SAME thing that you are going through NOW.
While you read this, they all feel the same loneliness … and in some way, this connects us all.
Today I want to tell you that things are not as they seem to be.
Your loneliness isn't created by the absence of your Ex alone, but also by the perception that you don't have anything else left in your life.
When clearly you have.
You have your family, your kids, your friends, the work colleague you've always liked, your pet, your hobby, your gym workout, your yoga class, the moments early in the morning when you drink your coffee, and the world seems to be okay again …
My point is, there are so many things in your life right now to be grateful for.
And in the presence of gratefulness, fear can't survive.
Once fear is gone, you'll have the strength to face what's coming.
A moment of clarity where you stand up and say "that's enough!".
Enough with the obsessing
Enough with the loneliness
Enough with the helplessness
I want to finally break my addiction to them.
I want to get over him/her.
It's in moments like these that we change our life … defining moments.
Are you there today? Is this YOUR moment?
I hope it is.
If you need help, someone to show you the way, the steps, the shortest way through this arduous journey called recovery, I'm there for you.
Your friend and coach,
Eddie