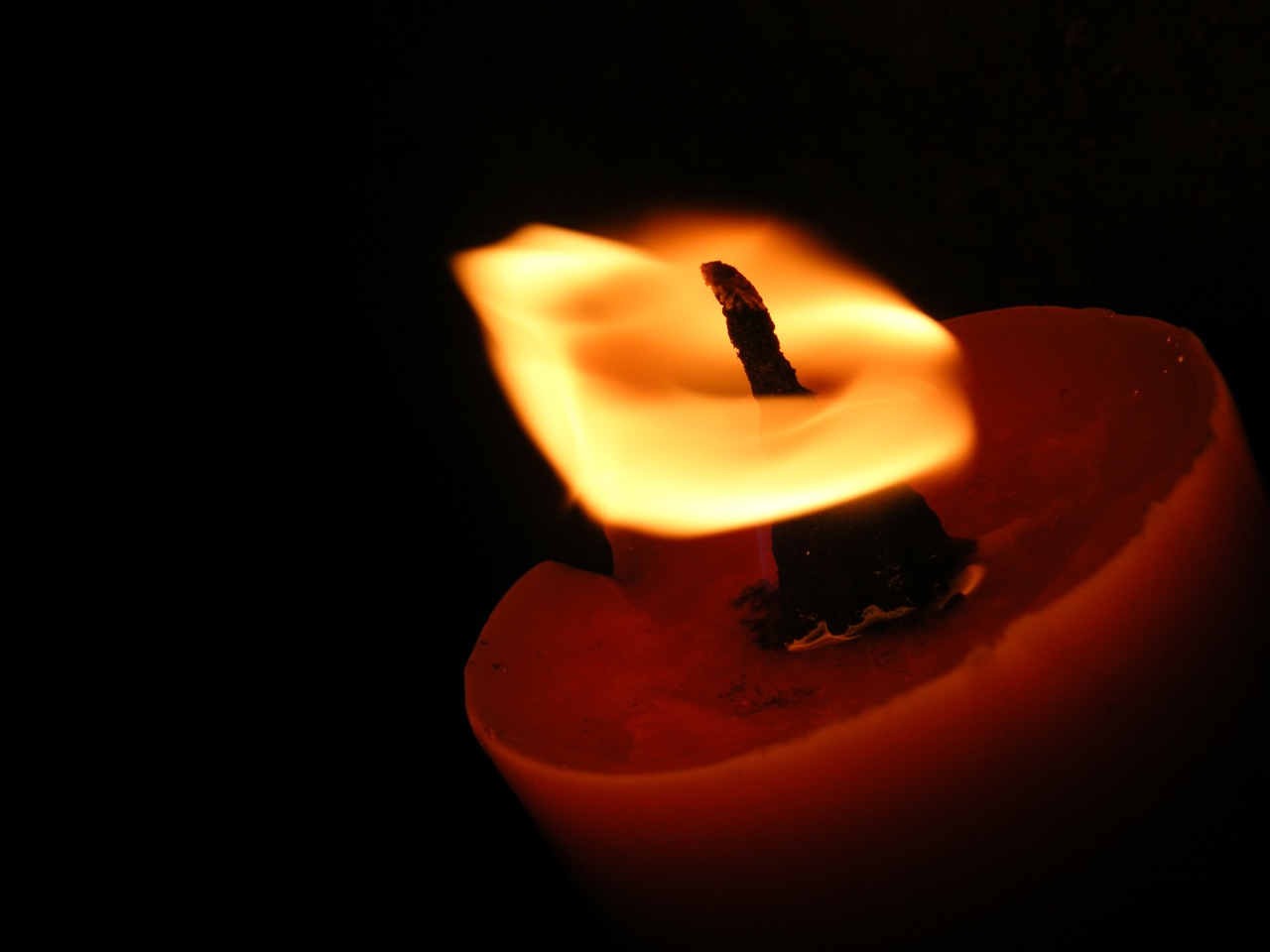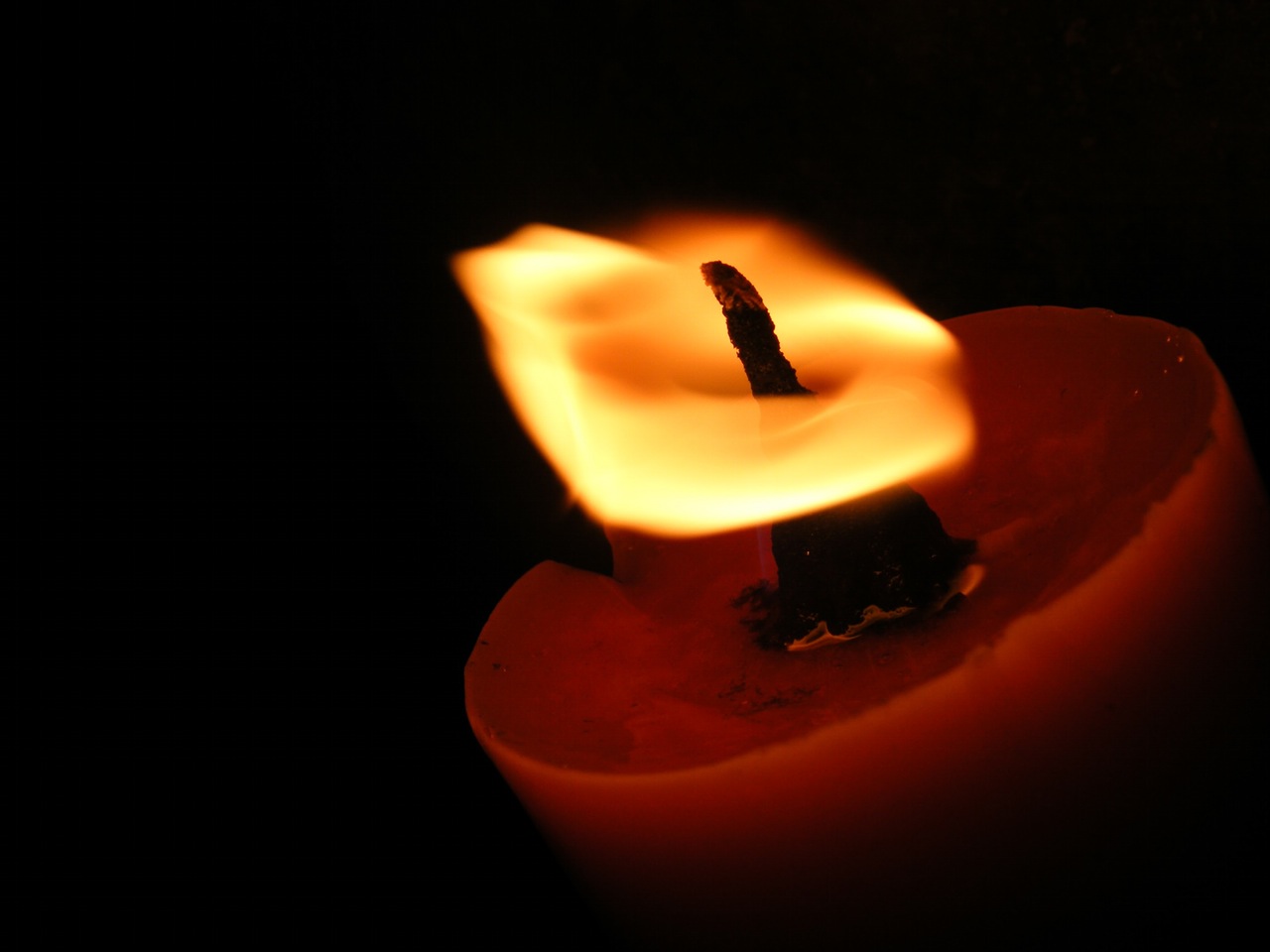 Hope is a weird thing.
It can uplift you, enable you to do miraculous things in your life … or it can cripple you, keep you in a bad place for longer than you should be.
It cuts both ways.
After a breakup we are like a sponge, soaking in everything that makes us forget the pain for a few moments.
We are thankful for comments like this of our friends:
"Don't worry, he'll come to his senses eventually."
"She'll recognize your worth … good men are hard to find."
"Everything will be fine … you guys belong together"
Feels good, doesn't it?
But only for a moment.
When that moment passes, that's when we realize that hope isn't good for us … it's in fact, the enemy of our recovery.
And to accept means to face all the consequences of what happened … as painful as it may be.
But how do we get from here to there?
The best way – and that's how we do it in the DETOX Course – is to abandon hope altogether, telling yourself:
I accept that this relationship is over.
It feels like a lie first, like an evil conspiracy.
What am I saying? Am I nuts?
But then … little by little, with baby steps you open up to the possibility that it really might be over.
And that my friends is the beginning of your recovery starting to work. That's when you start to feel better.
Hope is a dangerous obstacle to acceptance, and therefore to your recovery. It has to be addressed early on.
I advise you to start your recovery the right away, with proper preparations that will help you develop a mindset for a quick healing.
Your friend and coach,
Eddie