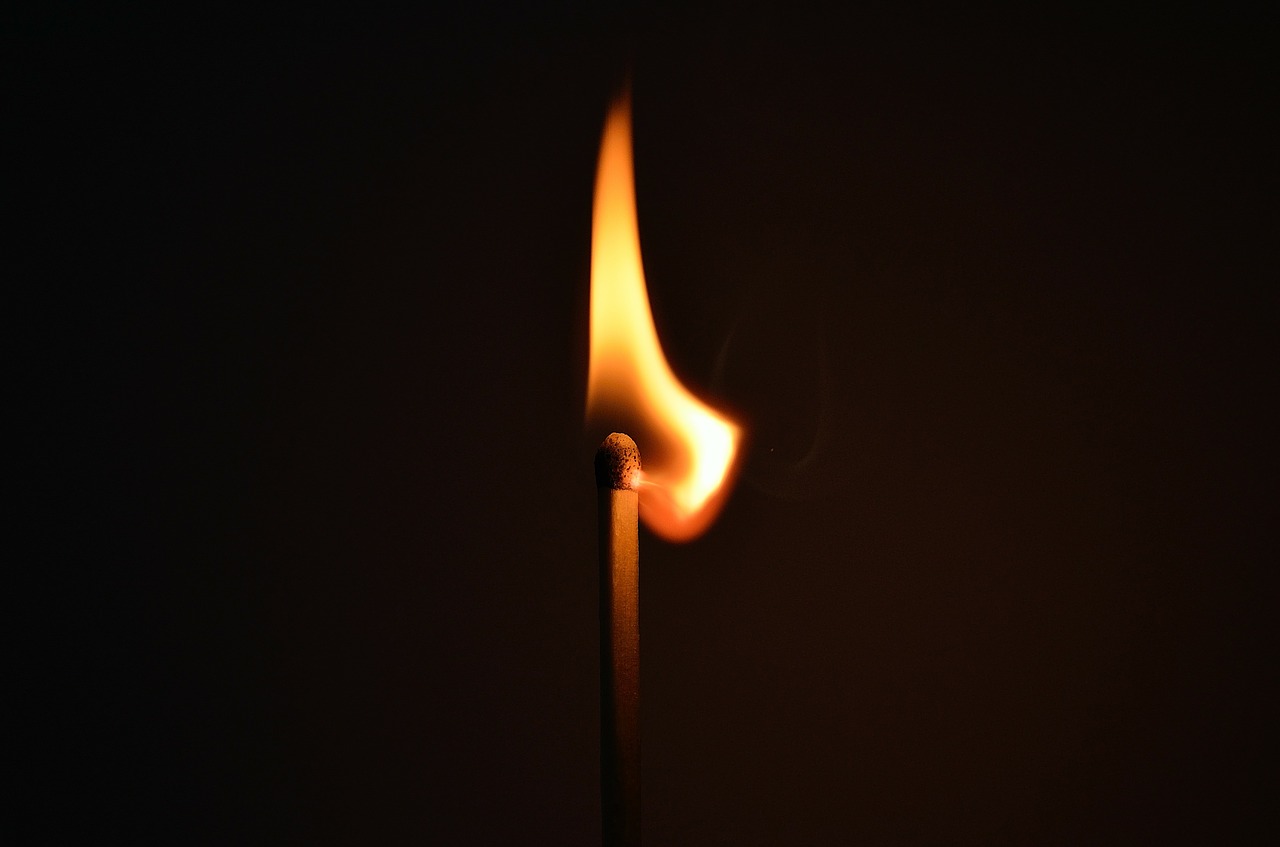 "Red flags are moments of hesitation that determine our destination."
―Mandy Hale
Have you ever asked yourself if there were red flags prior to your breakup?
Have you noticed anything?
I bet you did but weren't able to interpret the signs accordingly … let alone acting on them.
I remember vividly one certain situation before my own breakup that brutally demonstrated how utterly unaware I was of the red flags she was constantly throwing at me.
About two weeks before she broke it off, she went on a small vacation with her best friend to explore Vienna. Needless to say that for me – being an insecure and jealous boyfriend back then – this was a complete horror scenario.
Just image two attractive 26-year-old enjoying the Vienna nightlife and me sitting at home thinking about what can happen.
Today, I wouldn't break a sweat. But back then it was hell for me.
What I did was exhibiting the classic behavior of a needy and insecure (and very jealous) man:
One day I called her about 25 times in a row (I'm not proud of that).
And she didn't pick up the phone up … not once.
What does that tell us?
It says that she didn't want to speak with me, obviously. And that she didn't want to be with a person who's needy and insecure.
That she knew that I wasn't the partner she wanted.
I didn't get that. I kept thinking she lost her phone or something.
Not picking her phone up once in 25 calls was a huge red-flag.
Now, it's a fact that most of us don't recognize red flags in a relationship. Even when they do, avoiding pain and self-preservation is too strong, so we convince ourselves that it's nothing.
We do nothing when we need to act.
Much later in my recovery, I found out what really went wrong in our relationship and how we were incompatible.
I wasn't the person she was looking for, and she wasn't the person I would have been looking for IF I have been "me".
It's not about being a partner-pleaser. It's about being YOUR "authentic self".
The person you are deep down.
Only when you re-connect to that person, you can live fulfilling and happy relationships.
Back then, I wasn't who I was supposed to be. I was a caricature of my "real" self.
What my breakup did for me was correct my course. It forced me to become the person that I am today:
Someone who is emotionally stable, confident and self-aware. Traits I could only dream of when I was with her.
So what you have to do after your breakup is find out WHO you really are and become that person.
In our course, we have a whole part that is dedicated to you finding your "real" self and your purpose. Because this is one of the biggest secrets of thriving after a breakup: reconnecting to your true self and finding your purpose.
Healing this way will not only lead you to your perfect partner, but it will also bullet-proof your heart for future breakups.
If that's a way you want to go, then sign-up here:
Your friend and coach,
Eddie Corbano