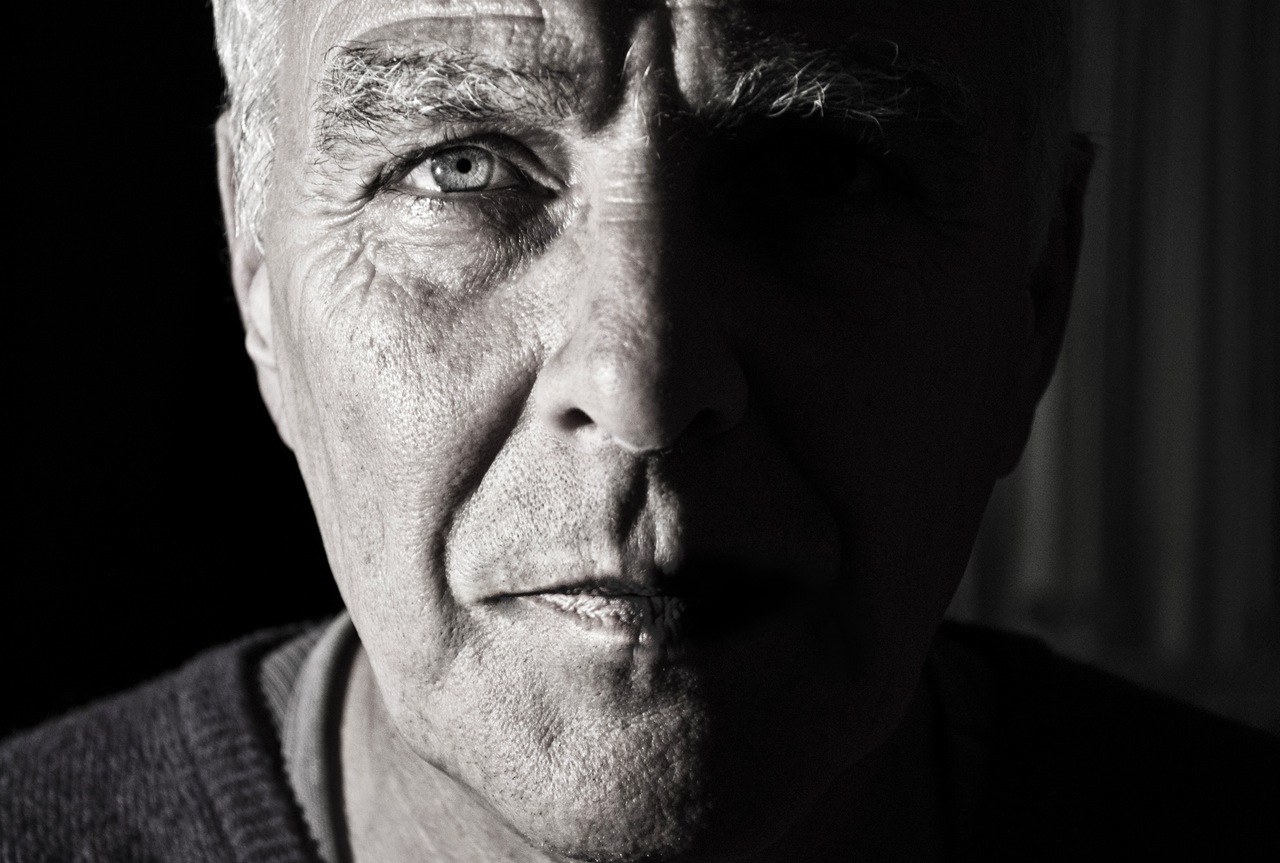 What do you do if your husband leaves you after 40 years of marriage?
Or, if you're a 63 old man and your wife just decided that she wants a divorce.
It's tough … but it's not the end.
Far from it.
We have many members in our DETOX Course who are going through this right now.
Before they start their recovery, they all have one objection:
"How am I going to start over at my age? How am I ever going to find someone new?"
When you are 18 old, a breakup is a hell of a tough thing … a foretaste of life's pitfalls.
But even when you don't realize it at that time: you have your whole life ahead of you, you are going to learn, adapt and make new experiences.
The world is yours.
A breakup after 50 is much more challenging because the perspective is an entirely different one.
But – and you also don't realize it when you're in the middle of it:
The world is STILL yours.
The problem is, you've become so much better in coming up with obstacles and limitations than when you were 18.
But are these obstacles real that you've imposed on yourself?
They are most certainly NOT.
There's plenty of "relationship material" available out there; many are in the same situations as you.
The dating game isn't as horrible as they say it is, in fact, there are so much more ways to meet people today than there was 30 years ago.
Trust me, you can do it … you just have to allow the possibility that you CAN.
One of our members for example (60 years of age), started his recovery and two months later he went to climb the Mount Everest with his daughter (I'm planning to interview him as soon as he gets back).
Isn't that an accomplishment? Who said that he can't do it?
Don't allow that anyone tells you otherwise!
But you have to start somewhere.
Are you ready to start today?
It doesn't matter how old you are; you WILL do it.
Your friend and coach,
Eddie Corbano