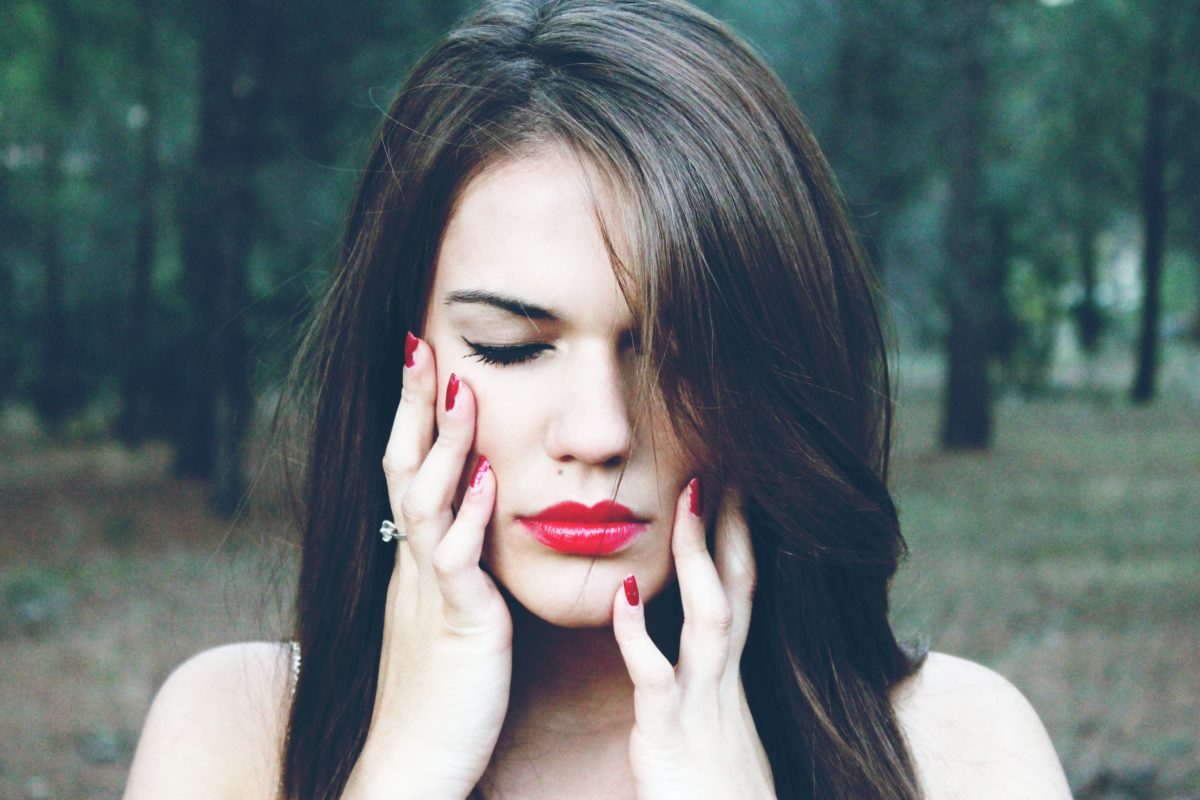 "There's no problem so awful, that you can't add some guilt to it and make it even worse."
―Bill Watterson
I remember that the mere thought that I might have caused my breakup was unbearable for me.
Luckily, I was in such a dark place that I subconsciously stopped this thought process.
Self-protection at work.
But chances are that you too are tormented by guilt:
Guilt that it was your fault
Guilt that you feel the way you feel
Guilt that you haven't noticed the red flags
Guilt that you haven't left earlier
Guilt that you love them even though they behaved like narcissists
… and the list goes on and on.
If you think that it was you alone who caused everything, let me tell you this:
It's never only one party at fault.
It's almost always a combination of certain factors, expectations, and incompatibilities.
It is NOT your fault!
But here's the thing.
None of this is relevant at the moment.
All the questions you've asked yourself that make you feel guilty are not relevant at this point of your recovery.
It is a fact that guilt is the only human emotion that requires our consent to thrive.
Here's what you do:
Don't give your consent.
There will come a time when you will have to face what you did and didn't do to learn from it.
But for now, don't allow that guilt sabotages your recovery.
Deal with it later.
Now is the time of physical and emotional DETOX.
Have you started yet?
Your friend and coach,
Eddie Corbano